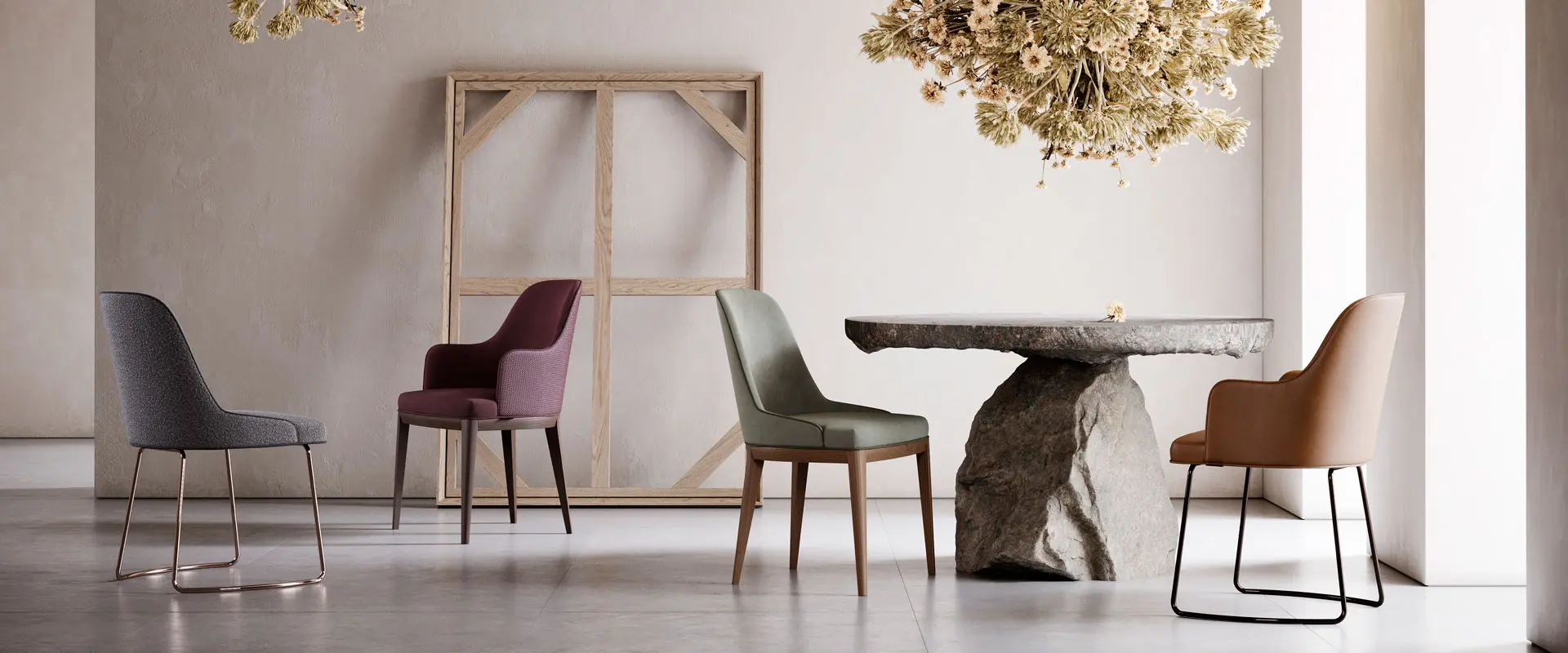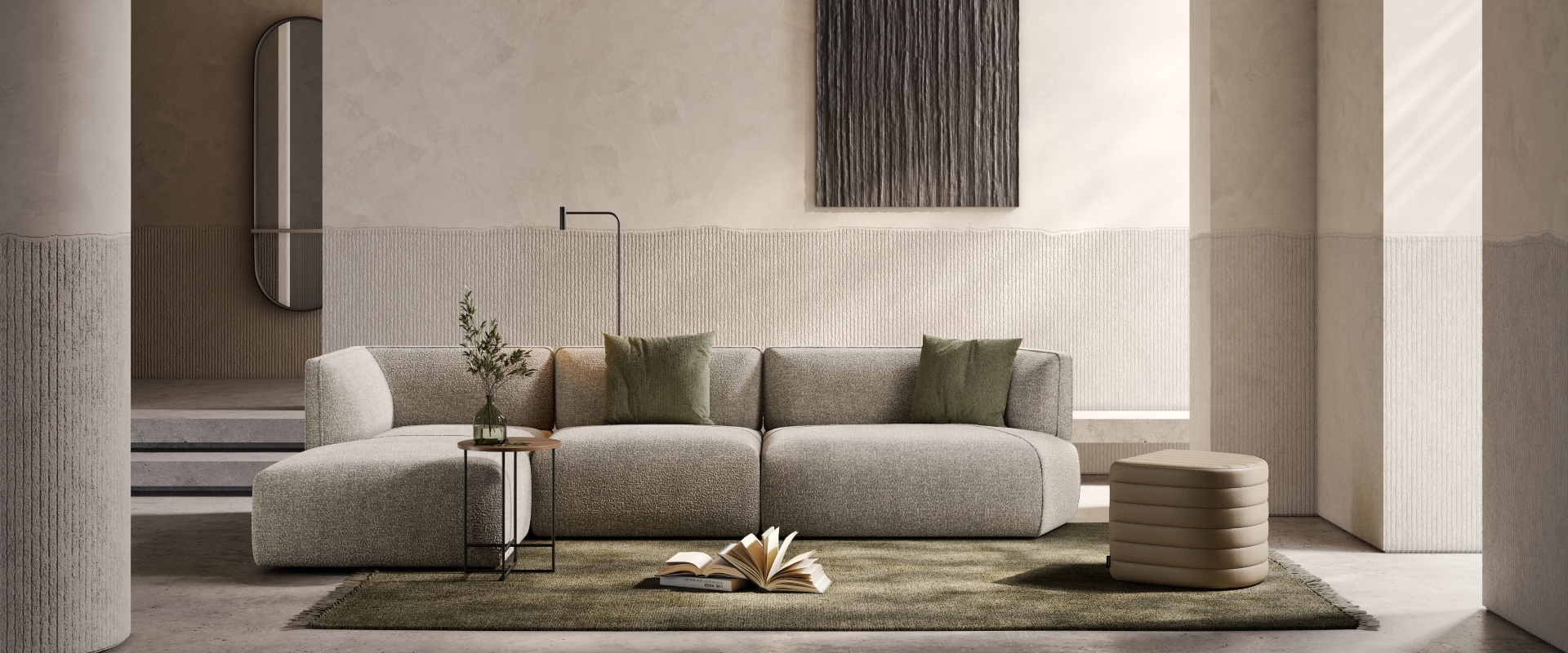 Domkapa is committed to your privacy as well as the protection of your personal information. By accessing and using this website, you agree and consent to the collection, use, and disclosure of your personal information, as outlined in this statement or as and when otherwise explicitly directed by you.
PERSONALLY, IDENTIFIABLE INFORMATION OF PROPERTY OWNERS
We collect information from which you can be identified, such as name, address, telephone number, email address in order to operate our business (including providing it to prospective customers who may choose to stay from time to time), respond to your requests, and provide you with information, improve our level of services and the content of our website, and for marketing and internal purposes, but only when it is asked for and/or you voluntarily submit it to us. Unless you otherwise consent, we will only use personal information for the purpose for which it was collected, or as may otherwise be permitted by law, for example, to the extent:
required by compulsion of law;
expressly permitted under any agreement with you;
to lessen a serious threat to a person's health or safety;
SHARING PERSONALLY IDENTIFIABLE INFORMATION WITH THIRD PARTIES
We will not sell or rent personally identifiable information to any third party for any purpose. We will collect and use personally identifiable information in accordance with applicable privacy legislation. Sometimes we use third parties to provide us with support services in connection with our website and marketing activities and those parties may have access to your personal information to enable them to provide those services to us. We require all such third parties to meet our standards of data protection, and they are prohibited from using the information for their own marketing purposes. In certain special cases, we may disclose your personally identifiable information, if:
we have reason to believe that disclosing this information is necessary to identify, contact, or bring legal action against someone who may be causing harm to you, us, or other users of this website;
if we believe the law requires it, or in response to any demand by authorities in connection with a criminal investigation, or pending civil case or administrative investigation.
NON-PERSONALLY IDENTIFIABLE INFORMATION
We also collect non-personally identifiable information to track data such as the number of visits to our website. We use this information to understand how our visitors use our website so that we may improve it and the services we offer.
USE OF IP ADDRESSES
We, or third parties acting on our behalf, may collect IP addresses for the purposes of systems administration and to audit the use of our website. IP addresses are not linked to personally identifiable information, and users remain anonymous to us. However, we may use IP addresses to identify users of our site when we feel it is necessary to enforce compliance with the website's terms and conditions of use or to protect our service, website, or other users.
PROTECTION
We use a variety of security procedures to help protect your personal information from unauthorized access, use, or disclosure. We make every reasonable effort to prevent loss, misuse, or alteration to data. We make no assurance and will not be liable in relation to any breach of security or unintended loss or disclosure of information due to the website being linked to the internet.
ACCESS TO YOUR PERSONAL INFORMATION
If we hold personal information about you, you are able to access, change and update your personal information at any time. If you wish to do this, please contact us or log in to your account.
LINKS TO OTHER WEBSITES
This site may provide links to other websites as a service to you. This privacy statement does not apply to those sites. You should check the privacy statement and other legal documents posted on each relevant site.
COOKIES INFORMATION
We use cookies and similar devices to facilitate your navigation on the Platform, to understand how you interact with us, and, in certain cases, to be able to show you advertising according to your browsing habits. Please read our Cookies Policy to know in greater detail the cookies and similar devices we use, their purpose, and other useful information.
CHANGES
We may occasionally update this privacy statement. By continuing to use our website, you agree to the privacy statement and any updates to it. If you have any concerns or questions about our privacy policy please don't hesitate to contact us.
CANCEL SUBSCRIPTION
In case of need or desire to cancelling your subscription with Domkapa, please send an email to [email protected].
COMPLAINTS
We inform you that you have the right to submit a complaint to the supervisory authority regarding data protection: National Data Protection Commission is located at Av. D. Carlos I, 134 – 1. 1200-651 Lisbon. Telephone: 213 928 400 – Fax: 213 976 832 – e-mail: [email protected].