A few months ago we wrote an article about The Essential Principles of Feng Shui, describing the philosophy and listing the three essentials if you wanted to get the balance and tranquility this concept brings to a home. If you read it (if not, go read it now here!), you might remember that we mentioned the Bagua, so today we are going to explain what it means and to achieve it in your own house or room!
The Bagua Map
Bagua is a Chinese word that means "eight areas/symbols". It is the feng shui energy map and one of the essential principles and most powerful tools of this practice. The Bagua offers a systematic way to evaluate the energy field of your environment through eight symbols that are connected to different aspects of life. The symbols are around a center and each one has countless layered meanings such as colors, elements, shapes and much more.
The Bagua Map can be depicted as an octagon, other times as a square and it is an energy grid that you can lay over a floor plan. It can be used for an entire home, however, this conceptual plan can also be used in a single room or even a property or a town! The energy grip shrinks and expands but always remains in an equally proportioned three-by-three grid.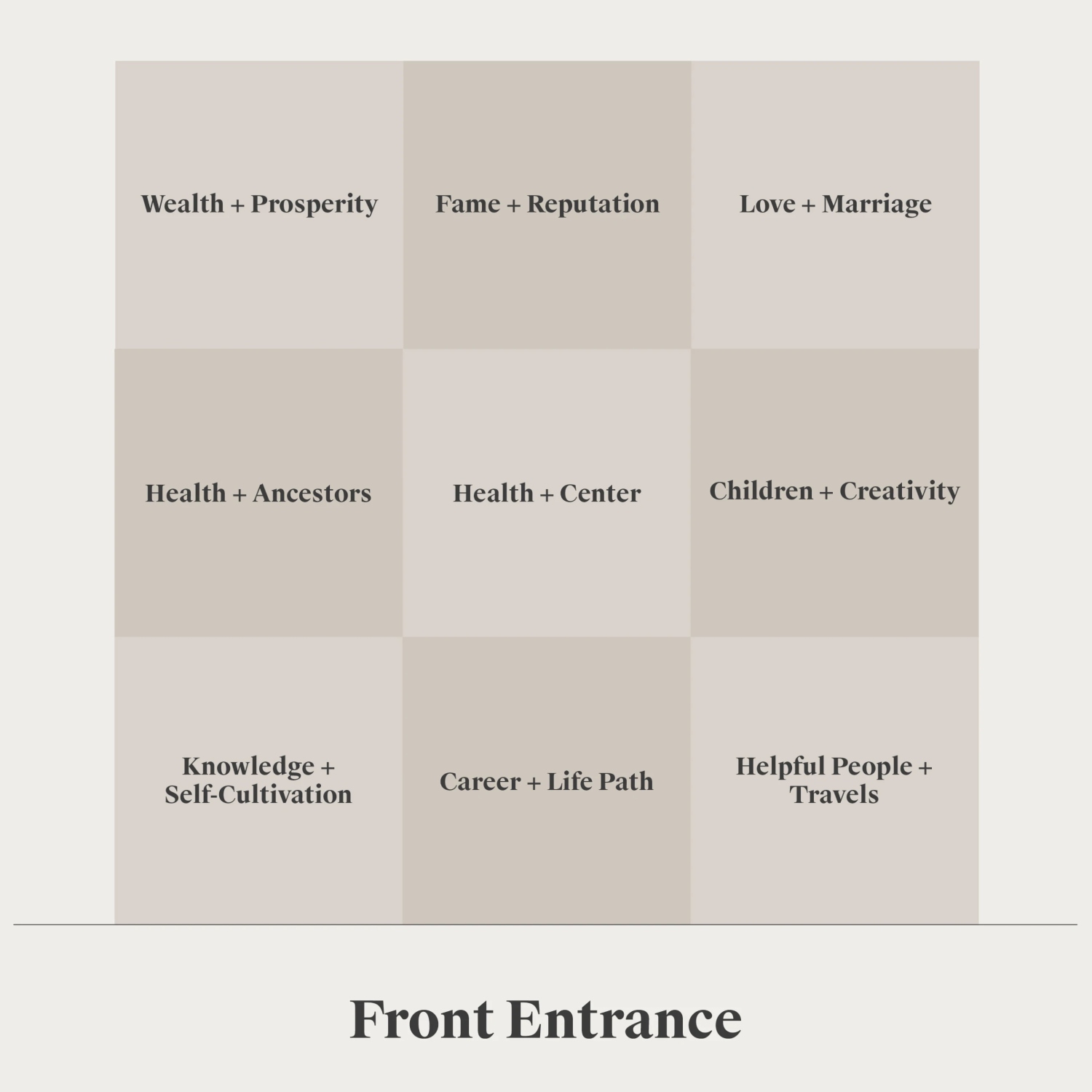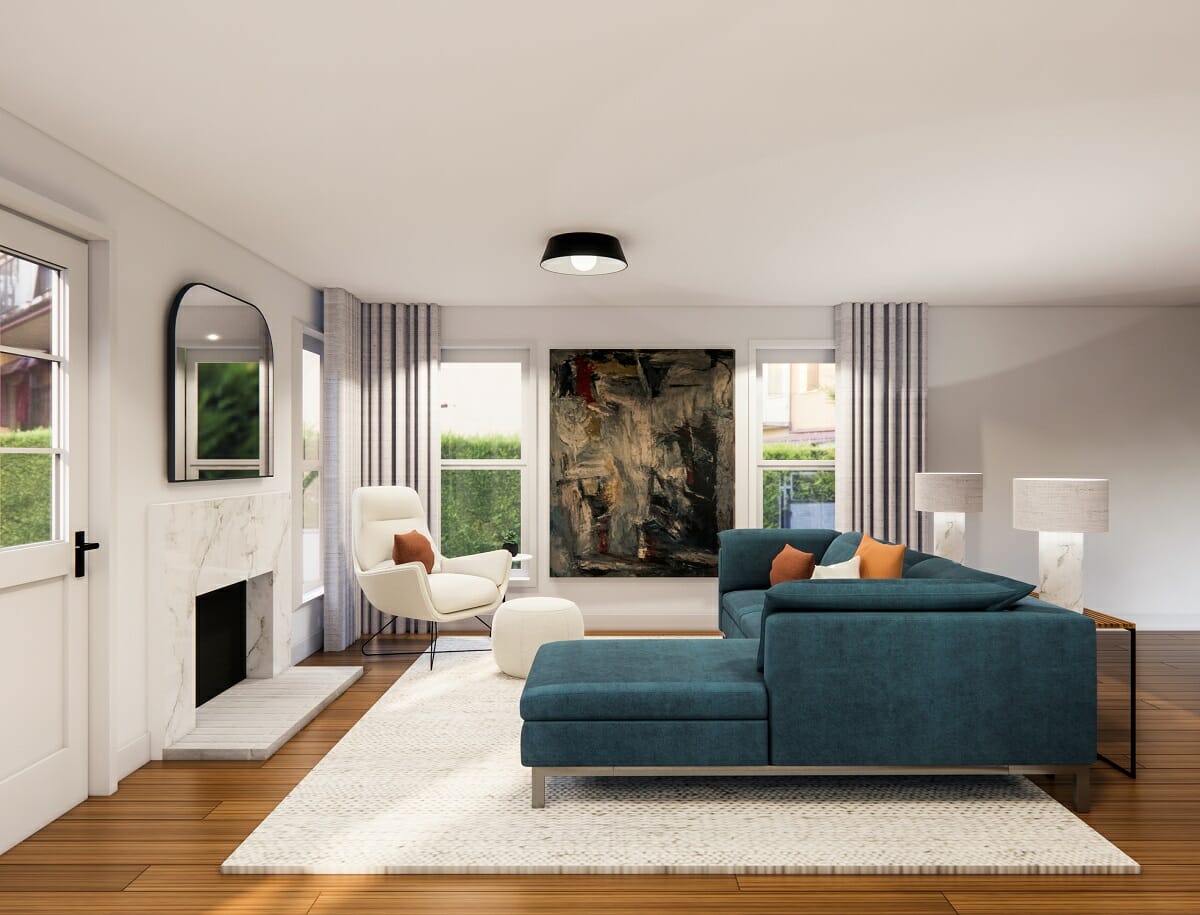 How to Apply the Bagua
The first step is to apply the Bagua to your home's floor plan (that main floor). You need to use an accurately scaled floor plan of your home or the room where you want to apply it and rotate the plan, so the wall with the front door is at the bottom. Overlay a three-by-three grid, with the bottom of the grid aligned with the wall with the front door and make sure the grid is equally spaced. Locate all the areas to match up with the bagua, like the example in the image above. Easy right?
The bedroom will be the most effective place for you to work on your feng shui, since it is the space that is closest to you. Have in mind that, if you still have trouble applying the Bagua map, it is best to hire a feng shui consultant.
The Bagua Areas
Each Bagua area has attributes associated with it. You can activate a symbol/gua by bringing in the color, element or shape.
Family & New Beginning – Zhen

Colors: Green, Blue, Teal
Element: Yang Wood

Wealth & Abundance – Xun

Colors: Blue, Green, Purple
Element: Yin Wood

The Center & Health – Tai Qi

Colors: Earth Tones, Yellow, Orange and Brown
Element: Earth

Helpful People & Travel – Qian

Colors: Grays
Element: Yang Metal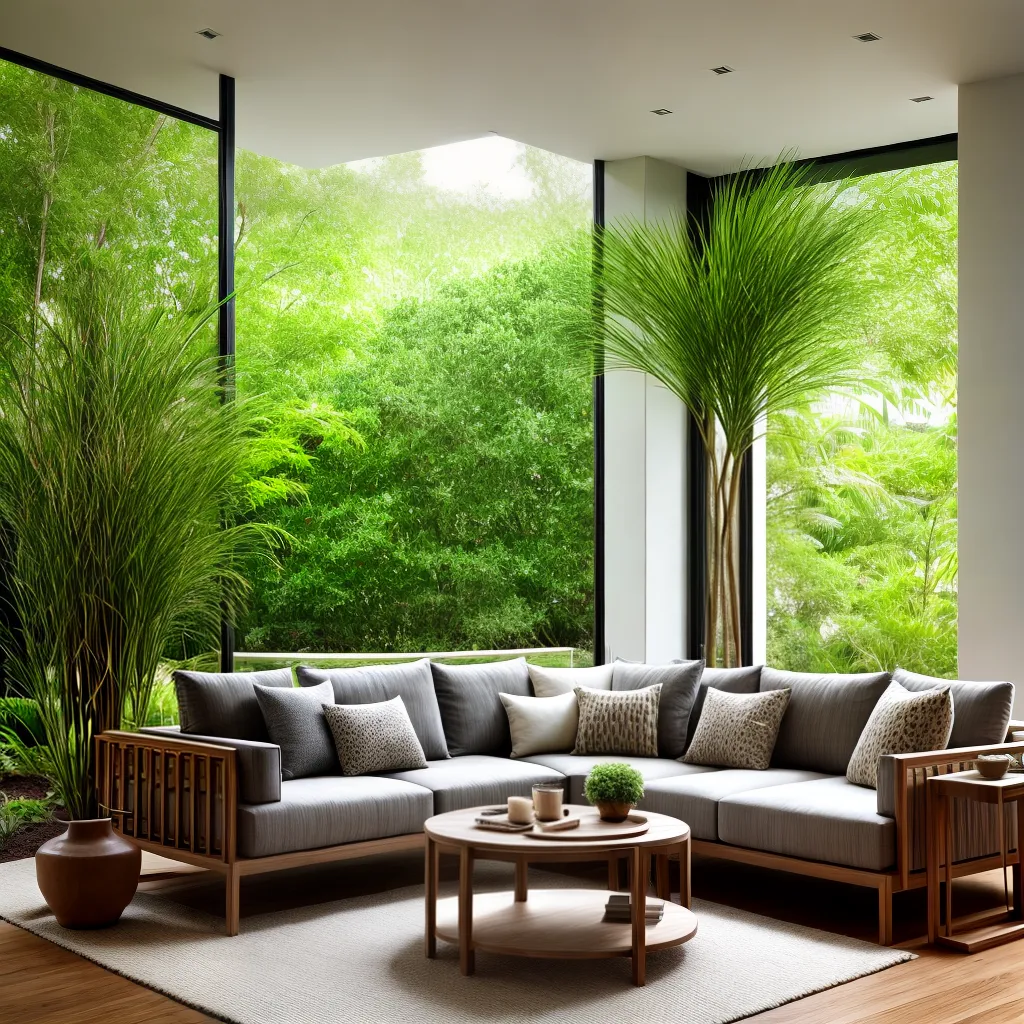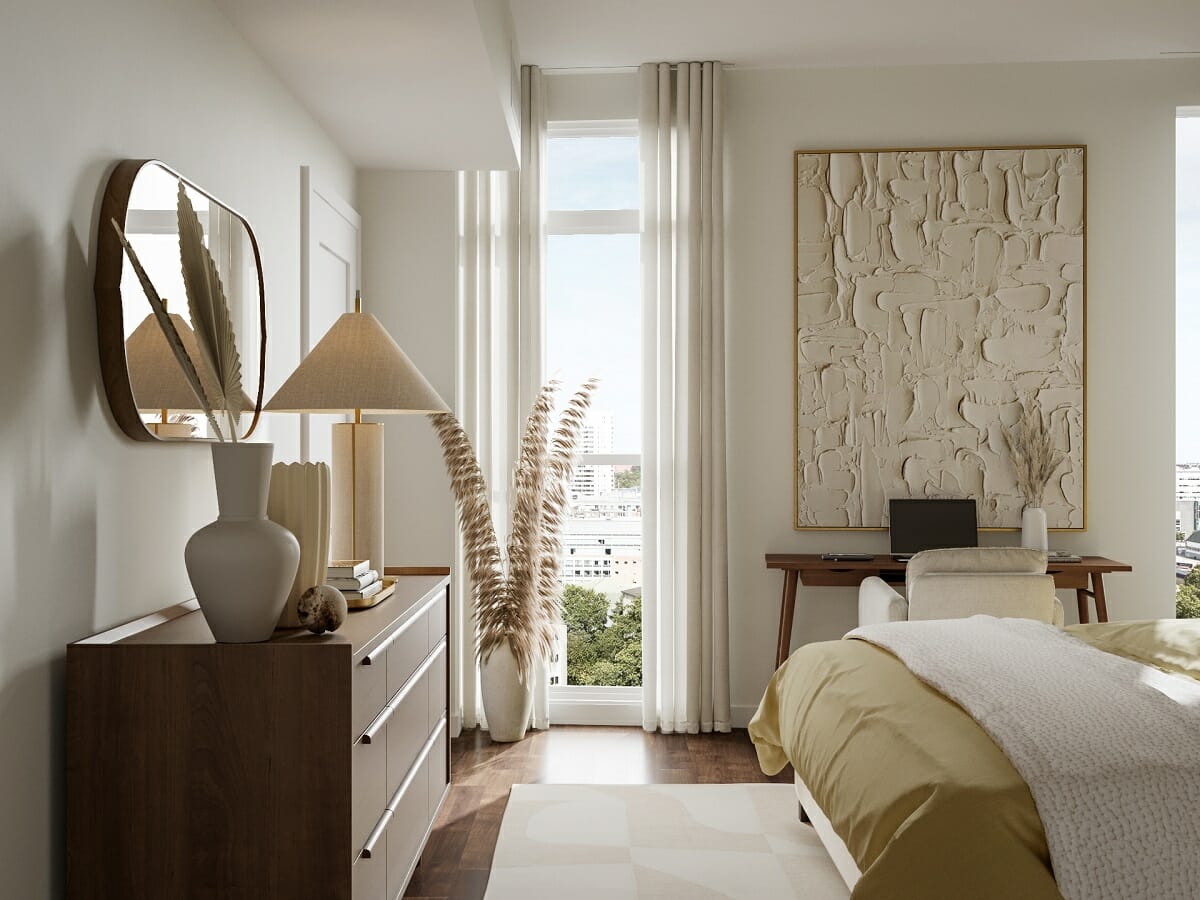 Children & Completion – Dui

Colors: White
Element: Yin Metal

Knowledge & Self-Cultivation – Gen

Colors: Dark Blue, Black, Green
Element: Yang Earth

Fame & Reputation – Li

Colors: Red
Element: Fire

Career & Path in Life – Kan

Colors: Black
Element: Water

Love & Partnerships – Kun

Colors: Pink
Element: Earth
Last, but not least, you need to select one, two, or three Bagua areas you want to activate. The specialists don't recommend you do more because it will dilute the effect.
The ancient Chinese developed the Bagua along with many other philosophies. All of these Asian ideologies were inspired by nature and sought to balance how humans can live in harmony in the natural world. So, if you seek a balanced and tranquil life, you definitely should try Feng Shui and Bagua in your own home!
Featured Image: Decorilla
YOU MAY ALSO LIKE:   A Living Room That Never Goes Out Of Style
We are working every day to bring you the most stylish ideas to fulfill your inspiration and to create the best interior design projects so feel free to follow our Instagram Page and subscribe to our newsletter.