Even if you cannot notice, interior design is one of the main subjects that influences our lifestyle. Whether you are planning on a dinner with your friends at home or even seeing a movie in the comfort of your blankets, interior design has the power to amplify your everyday experiences and making them easier.
In the subject, interior design professionals will be like wizards of your well-being, especially if you are willing to keep a good communication with them.
Interior design is such an important matter that we decided to bring you the main reasons why it is so important. Let's see them!
When a space is well designed, it will not only look good but also will make your life easier: everything will be suited to its purpose and according to your everyday routine. You will know the place of everything, and each item will have a purpose.
A good interior design composition will be tailored to your needs and the professional that you are working with will find ways to make your space flow, providing you a functional place not giving up on safety.
When it comes to safety, the interior design expert will know the proper safety approaches a home needs to have, ensuring that all items of your home will be placed in the required space.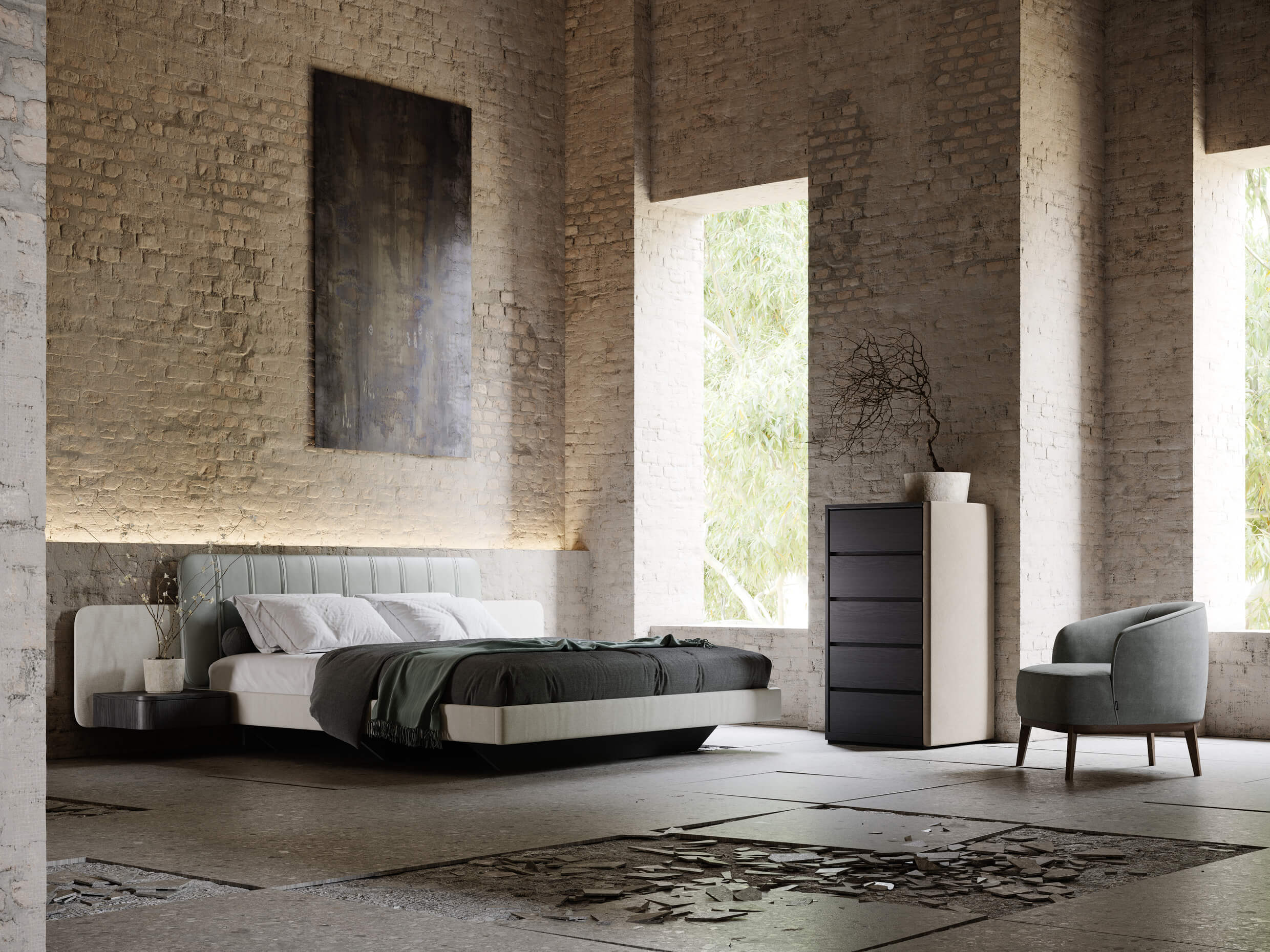 Colours and how they affect us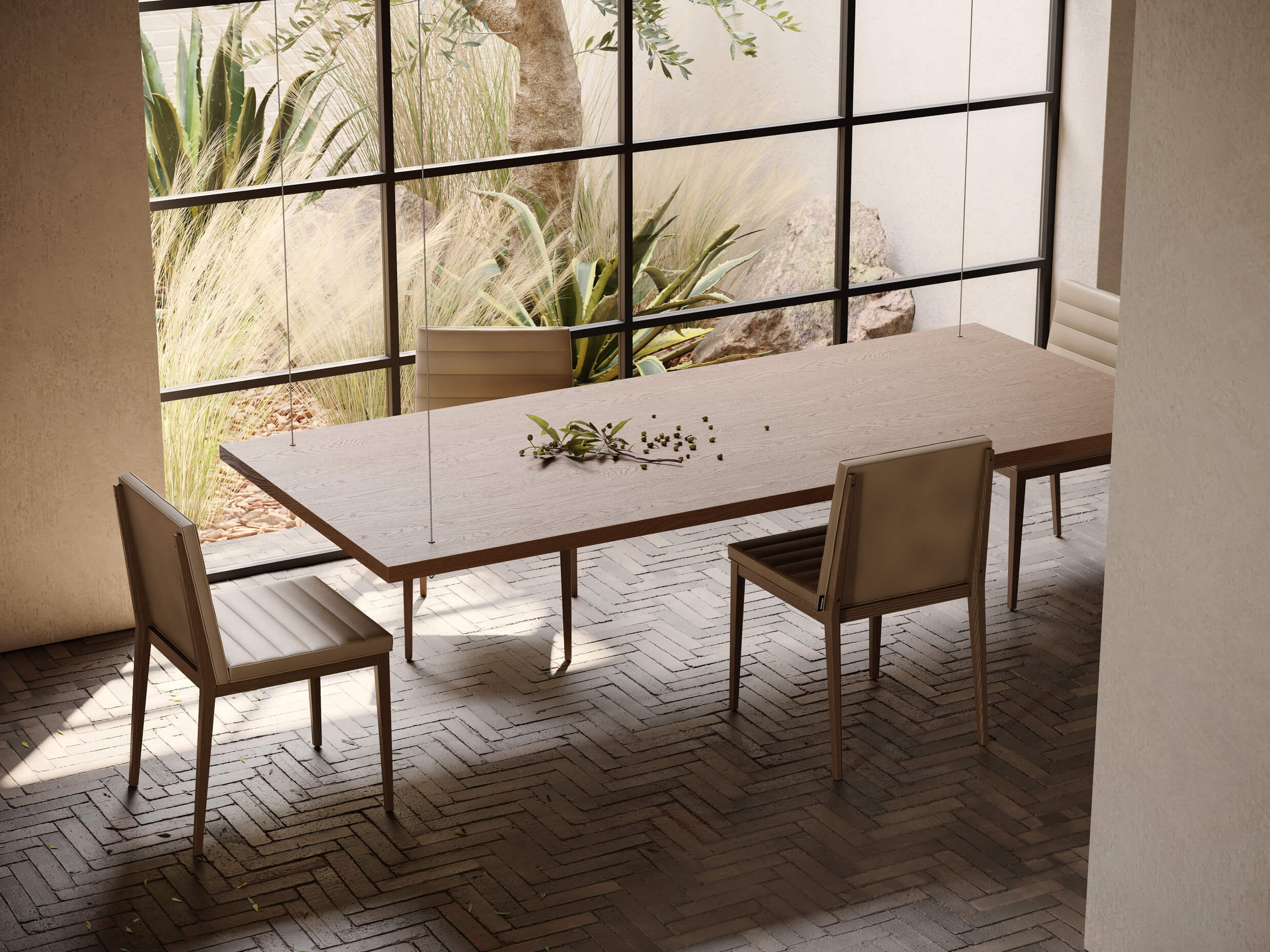 Each room of a house will have its own function and its mood will depend on it. Maybe you will want something more relaxing in your bedroom and, at your living room, you would like an elegant atmosphere. One of the biggest aspects that affect the room's mood are, surely, its colours which are inherent to interior design, so you better be wise to choose colours according to the sense you want to place in your home decor.
Interior design can work as an expression of yourself
The way you decorate your home allows you to show your personality and the way you life, sending a message to everyone who sees it. This way, interior design cares about the way you send that message. It will be careful to enhance your qualities, incorporating them in something touchable.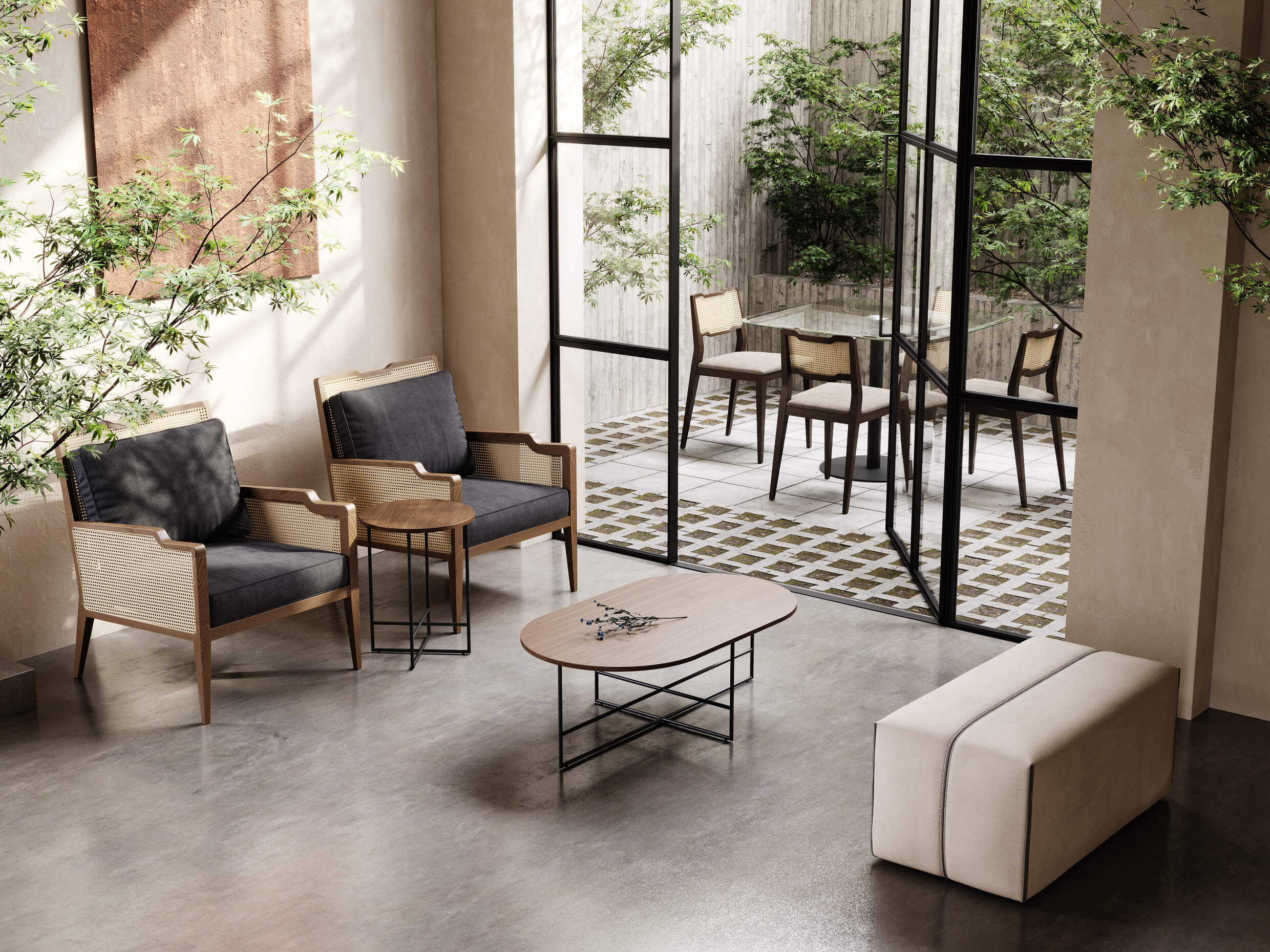 Interior design professionals are experts when it comes to furniture and accessories, fixtures, painting and lighting. This way, they will advise you on some good brands and high-quality products that fit what you are looking for. They will advise you on how you can customize furniture and upholstery to meet your needs, which will help you to save your wallet and buy the right products that are enduring and that can be combined with different styles, in case you get bored of your decoration. Investing in a good interior design expert will add value to your home decor.
For these reasons (and many others), be open enough to interact deeply with the professional you are working with. When you share your thoughts and your needs, the expect will be a good listener and provide you everything you need to make your life worth (and your wallet too).
Your home is a sanctuary that needs keen attention to detail, so you better find the right experts to design your home for you. We have developed a series of articles that can help you finding the suitable one for what you need: The Best Interior Design Professionals Series. Feel free to take a look and contact your favourite.